SYNCHRONICITY : 24-meter-tall VENUSIAN 'butt plug' sculpture erected in Paris
.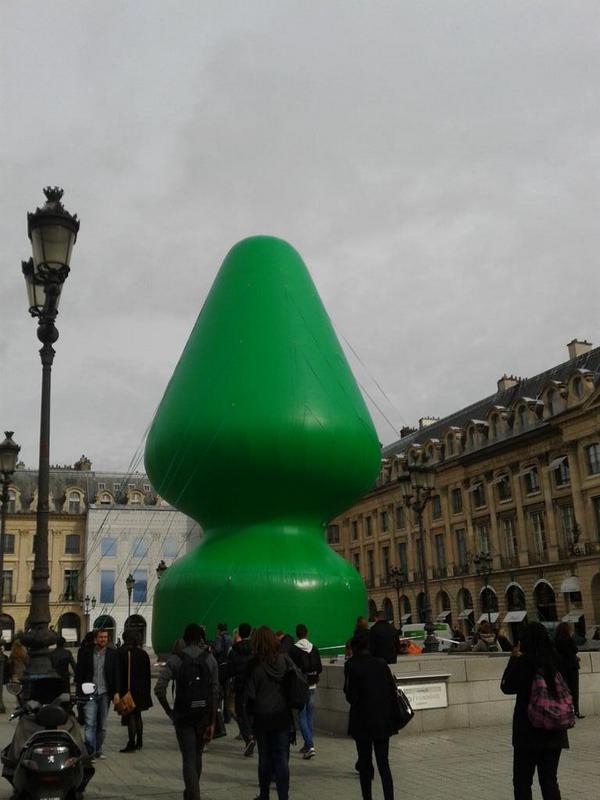 .
"DIVINE" TREE OF LIFE
.
A giant green Christmas tree designed by a US artist was erected in a Paris square. However, the city residents say the artwork looks like a sex toy, while the square where the tree appeared looks disfigured and humiliated.
FULL STORY
https://pbs.twimg.com/media/B0EWydwIQAA4rcc.jpg
.
.
.